Overview
Cleveland, Ohio is the second largest city in Ohio and the largest on Lake Erie with a population of 388,000. 
Within its Department of Revenue is the Central Collection Agency which administers and collects income taxes for forty-nine Ohio communities. To facilitate this, the agency manages CCA eFile which allows residents and businesses to file and pay their taxes online. Imaginary was engaged to upgrade the CCA eFile system.
Objectives
Convert old CherryPy application to new Django application
Refactor taxpayer registration flow
Code new 1099 input form flow
Provide Django expertise and best practices to internal team
The CCA website performs the complicated task of tax calculations on behalf of residents and businesses.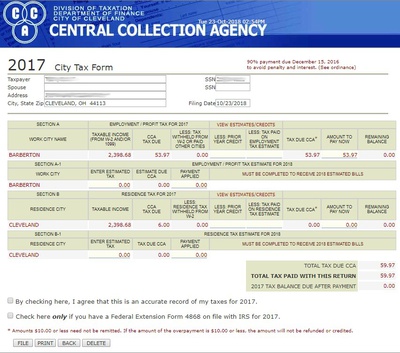 Approach
Live, collaborative coding sprints to keep both teams in perfect sync.
Imaginary wrote the complex forms as a model for CCA to follow for other forms.
Complicated interaction with large taxpayer database to ease registration.
High level of security.
A collaborative sprint begins with client via screenshare.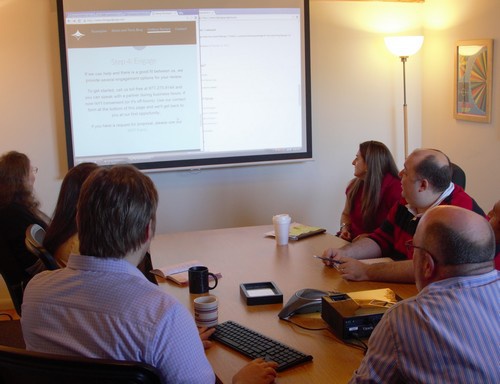 Results
The updated system will be more flexible, allow taxpayers to easily pay online and offer the City of Cleveland an improved platform to add additional municipalities.
Imaginary's expertise in the underlying technology was invaluable in the rebuild of the CCA site. Their flexibility in working with us in collaborative sprints made the process smooth and the knowledge transfer easy.

- Guy DiSiena, City of Cleveland