A Trusted Web Development Partner to Many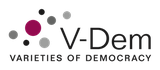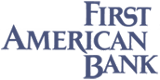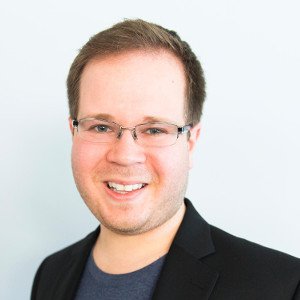 Imaginary has become a solid strategic contributor to our Django engineering team. They truly understand our goals so well and help us define where we should go next. This is priceless.
Ben Chodroff
, ClearObject Chief Technology Officer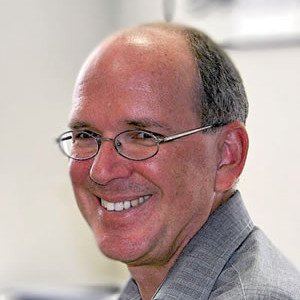 We were looking for a firm that could get up to speed quickly on the large database, several intricate interfaces, connections to a remote database, and the systems administration. We also wanted a firm with a proven record of developing creative new functionality.
Michael Coppedge
, V-Dem Professor of Political Science, University of Notre Dame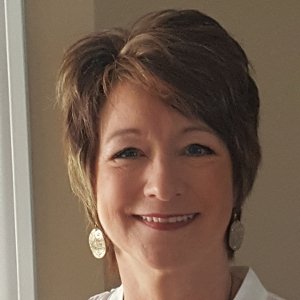 The web is a strong medium used by patients to make informed healthcare choices. As a rural healthcare provider, we are using the web to connect with our local community, and Imaginary Landscape has played a substantial part in the execution of our vision during our five-year partnership.
Patty Peterson
, Sarah Bush Lincoln Health Center Director of Public Relations
Imaginary Landscape implemented our complex Innovation website within a challenging deadline. Their team and the CMS technology allowed us to achieve our launch goals including flexible design and cutting-edge technology.
Michael Vujovich
, OSF HealthCare Director of Digital Marketing