Python Django Development
We focus exclusively on the development, support, and maintenance of Django websites. No matter how complex or simple your website needs, we can help.  A quick exploratory call is where we begin.
 
Here's how we can help you:
Troubleshooting
Custom Development
Enhancement of Existing Applications
RESTful API Integration
Cloud Hosting
Expert Guidance on Django Apps and Related Packages
Business-centric Focus
Imaginary's partners - Brian and Lisa. They are part of every client engagement, making sure all the little things are tended.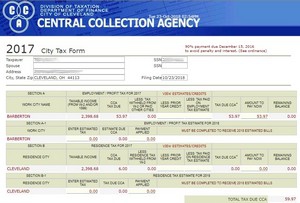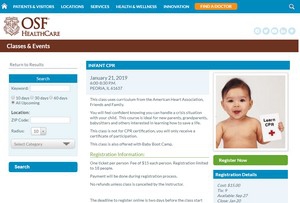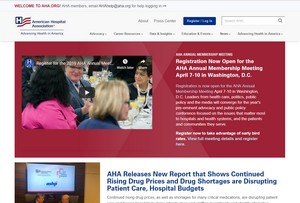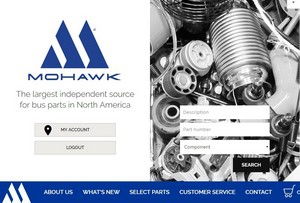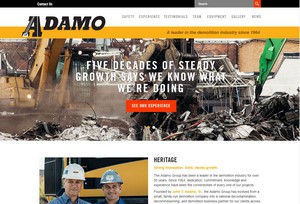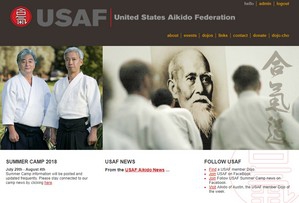 Final Thought.
Because of our industry experience and the volume of projects we've completed, it's likely we already have a head start on your project.  We can certainly take a quick look and provide our initial impressions.  It starts with an exploratory call.