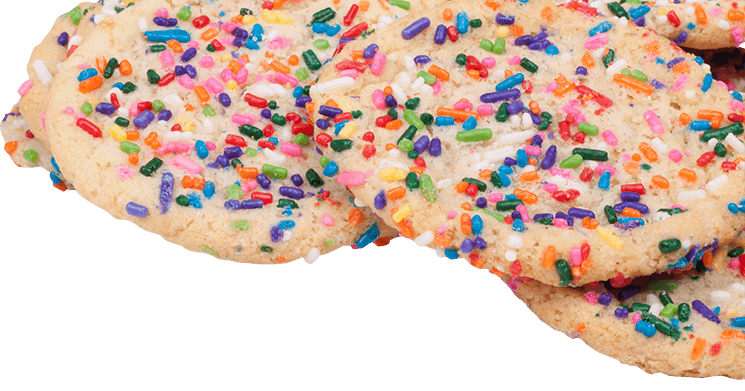 EVERYTHING IS BETTER WITH SPRINKLES. 
Let's add the sprinkles and build something that matters!
We hope you enjoyed your treat. Now we want to give you something even sweeter, a DJANGO CODE REVIEW.  
Imaginary works with you to build impactful web applications that fuel your business. With your vision and our tech expertise, we will create something great together! 
A code review is the first step to understanding how we can help you. Complete the form below, and we'll contact you to get the ball rolling.