A Trusted Web Development Partner to Many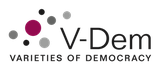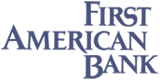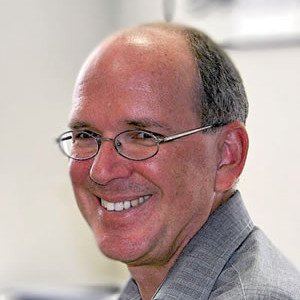 We were looking for a firm that could get up to speed quickly on the large database, several intricate interfaces, connections to a remote database, and the systems administration. We also wanted a firm with a proven record of developing creative new functionality.
Michael Coppedge
, V-Dem Professor of Political Science, University of Notre Dame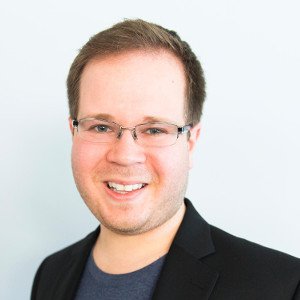 Imaginary has become a solid strategic contributor to our Django engineering team. They truly understand our goals so well and help us define where we should go next. This is priceless.
Ben Chodroff
, ClearObject Chief Technology Officer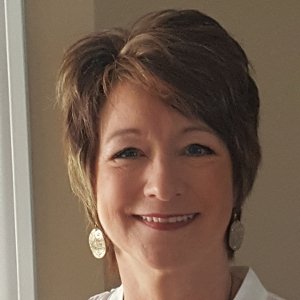 The web is a strong medium used by patients to make informed healthcare choices. As a rural healthcare provider, we are using the web to connect with our local community, and Imaginary Landscape has played a substantial part in the execution of our vision during our five-year partnership.
Patty Peterson
, Sarah Bush Lincoln Health Center Director of Public Relations
Imaginary Landscape implemented our complex Innovation website within a challenging deadline. Their team and the CMS technology allowed us to achieve our launch goals including flexible design and cutting-edge technology.
Michael Vujovich
, OSF HealthCare Director of Digital Marketing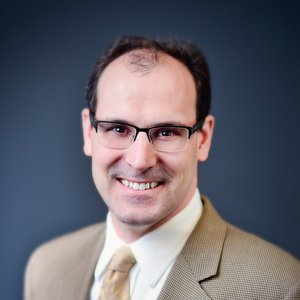 We've been working with Imaginary since 2007. They've proven to be a reliable partner in delivering consistent, high-quality web services, and their work has strengthened our competitive position.
T.J. Brown
, Mohawk Mfg. & Supply Co. Inside Sales and Marketing Manager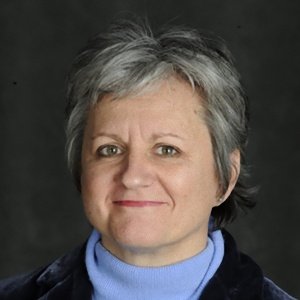 Imaginary provided a comprehensive and multifaceted review of our application code. Their technical review was thorough and their presentation to our leadership team provided clarity and context, which was extremely helpful for our planning. We found their independent evaluation to be invaluable for our online strategy.
Terri Hall
, Director of Research Business Intelligence at the University of Notre Dame