Client Work
Here at Imaginary Landscape, we help clients take advantage of the extraordinary opportunities that come with a modern, intuitive and feature-rich website.  Click on our clients to learn about our work and how it has benefited their business.
Client Success Stories

Independent Review of Imaginary Landscape
It's easy to fill a page with curated reviews.  We've gone a step further by allowing an independent rating firm review us and talk with our clients.  See our company review and client impressions directly on Clutch.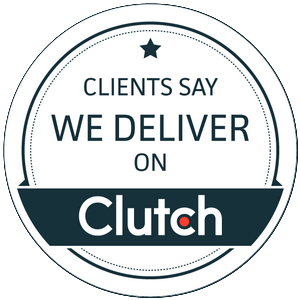 Additional Notable Clients

What's Next?
Put the ball in our court.  We promise to be respectful of your time by connecting you with a senior staff member to see if we might be of assistance.  We'll listen, answer questions and give you our honest opinion.