Here's how we can help you:
Extending your current store
Promotions, discounting and couponing engines
API integration with shipping and CRM systems
Contract-based pricing for B2B flexibility
Dimensional and weight-based shipping calculations
CloudOps scaling for seasonal or burst sales
Inventory management
Fast, iterative development
Support of Oscar, Django Shop, Saleor, Shuup
Superb customer service is the hallmark of Imaginary Landscape.
Imaginary provides ecommerce for a variety of companies in wide-ranging industries: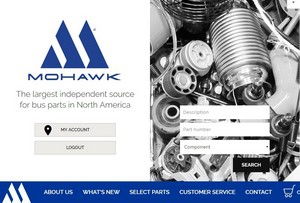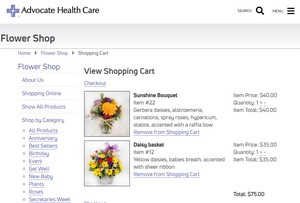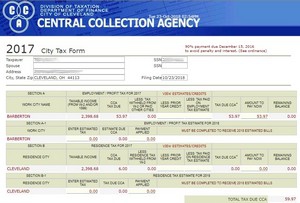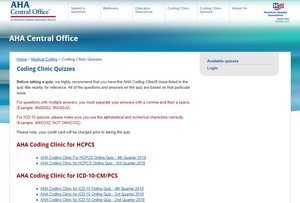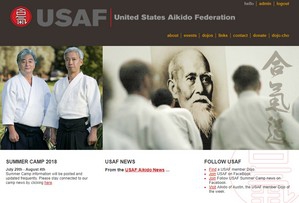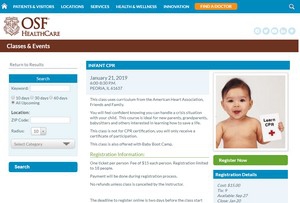 Final Thought.
Because we've worked on so many ecommerce shops and integrated with so many third-party applications, it's likely we already have a head start on your project.   Let's find out.  It starts with an introductory call.